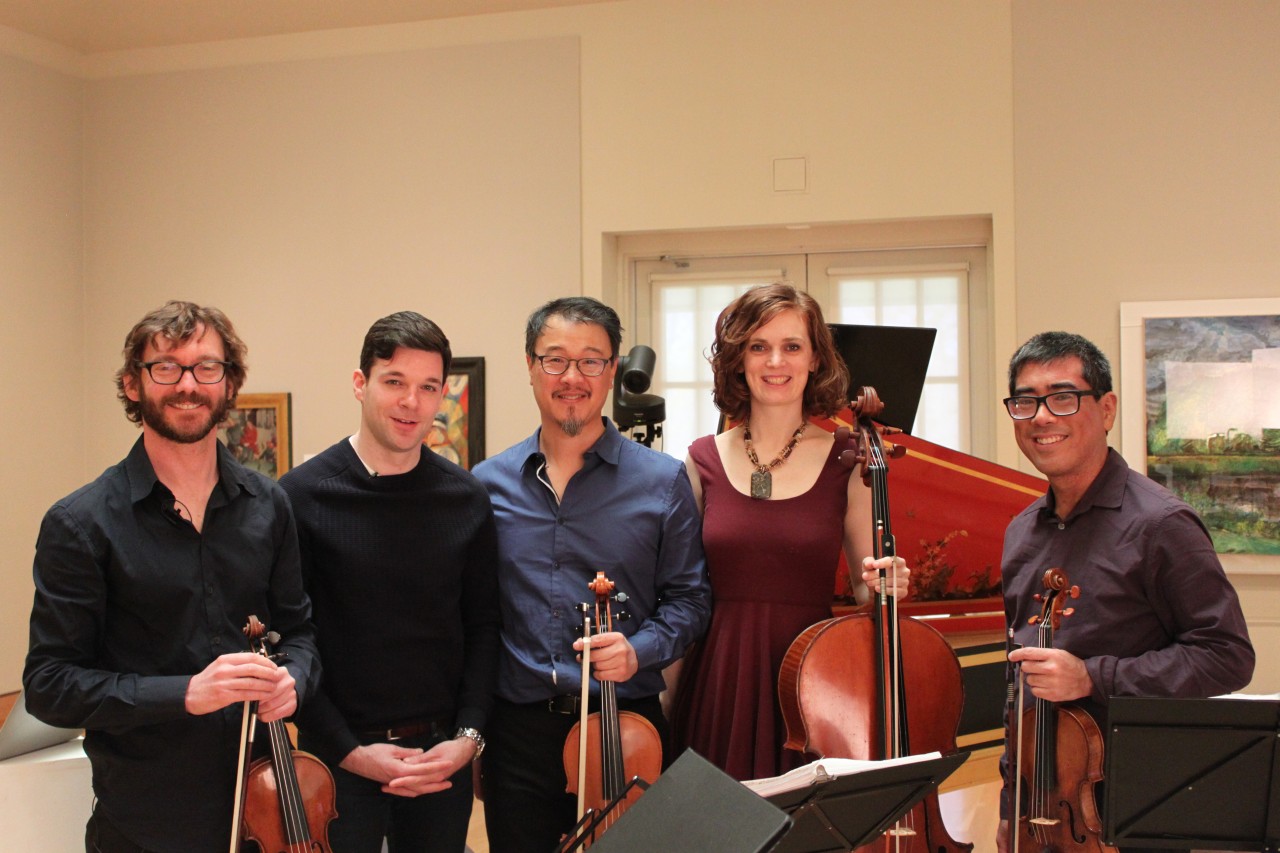 Conductor Scott Ellaway and Chicago Public Schools are pleased to announce a renewed partnership with OpusYou, a UK-based organization offering online teaching resources for music education designed to give teaching professionals a cost-effective, high-quality, structured-yet-flexible classroom tool. It is specifically created to meet the challenges of the twenty-first-century educational market.
Delivered online to Chicago Public Schools, teachers will have access to a wide range of online musical resources including:
high-quality audio-visual recordings of musical works designed to link with existing school curricula;
talking head introduction;
detailed lesson plans;
suggested classroom projects that can be used as a springboard for further school activities.
Available for all school levels, each clip comes with several individually tailored, age-appropriate materials ensuring that its usefulness is maximized in every school situation.
OpusYou was founded by conductor-entrepreneur Scott Ellaway who has drawn from his considerable experience in the music and educational worlds. Ellaway states:
"Teachers are crying out for high-quality, easy-to-use resources that can be implemented on a long-term, sustainable basis. They recognize they are increasingly overstretched and pressured by administrative duties. Now, OpusYou responds to their cry, creating a product that fulfills these criteria, enabling them to get back to teaching in a hands-on, exciting way."
Evan Plummer at the Department of Arts Education triumphs this partnership:
"OpusYou is a valuable supplement to any music education curriculum. The online resources available to educators expose students to broader music vocabulary, and set students up to be successful with more advanced pieces of music. OpusYou is a partner to the school district's vision of quality arts education."
OpusYou will present free live-streamed performances throughout the academic year. The first live-stream on Monday, September 25, 2017 at 11:30 AM CST will emphasize the boundaries of classical modernism, everyday life, geometry, and spring with American artwork by Peter Halley, Harry Holtzman, Miriam Anne Barer, and Willard Metcalf. The Del Sol String Quartet will play new music by noted contemporary composer Mason Bates. During the lesson, Scott Ellaway will explain musical terms and ideas to the students who can then pose questions to the performers in real time through an online link.
This live-streamed project was inspired by an earlier partnership between Mr. Ellaway and the Florence Griswold Museum in Connecticut during 2016.
###
Chicago Public School Department for Arts Education
The Chicago Public Schools Department for Arts Education sets the standard for an equitable and accessible arts education in all four art forms (Dance, Theatre, Music, and Visual Art) for all students across the district by consulting, training, and strategically planning with teachers, administrators, and schools.
OpusYou provides a structured, interactive, online musical resource platform that incorporates adaptable lesson integration, community sharing, and suggestion elements for improved learning and time management.
Scott Ellaway is a representative of a new generation of conductors and music directors tackling the challenges facing musicians in the twenty-first century. A graduate of the University of Oxford, Ellaway was recently ranked as one of the UK's Top 10 emerging conducting talent by BBC Music Magazine following a string of critically acclaimed performances.